New Delhi: Indian wrestling star and Tokyo Olympics bronze medallist, Bajrang Punia, said that he will be participating in both Asian Games and World Championship if there is a one or one-and-a-half-month gap between them. Both the events are to be held next year, though the gap between the events is unknown at the moment.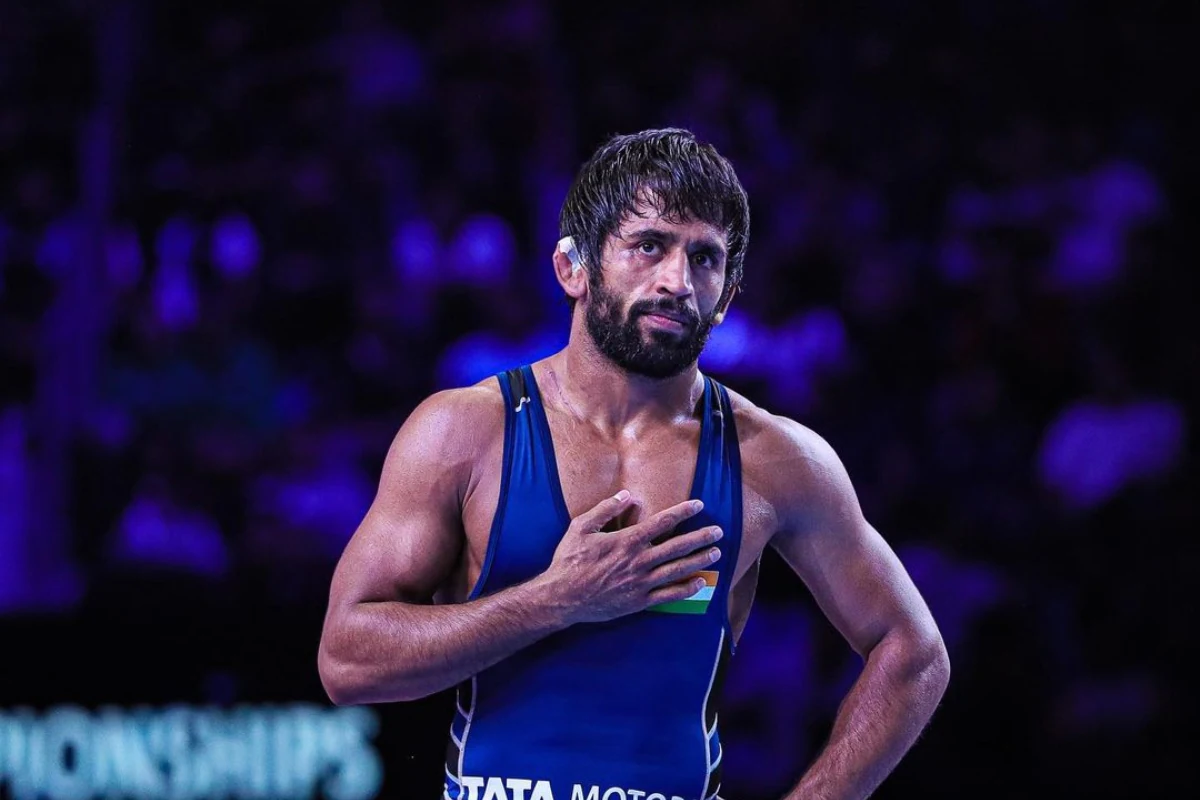 The World Championship, which is to be held in September 2023 in Russia, will be the qualification tournament for the 2024 Paris Olympics. Punia told in a virtual meet conducted by the Sports Authority of India that his focus is on qualifying for the Olympics through the World Championship. "But if we have one or one-and-a-half-month cushion between the two, I would compete in both," Bajrang told.
The Asian Games that were to be held in 2022, were postponed due to COVID-19. The organisers have not yet announced the new schedule for the games. The 28-year-old wrestler is targeting the gold medal in the Paris Olympics. He also acknowledged that India has won medals in wrestling at the last four Olympics but they were not gold.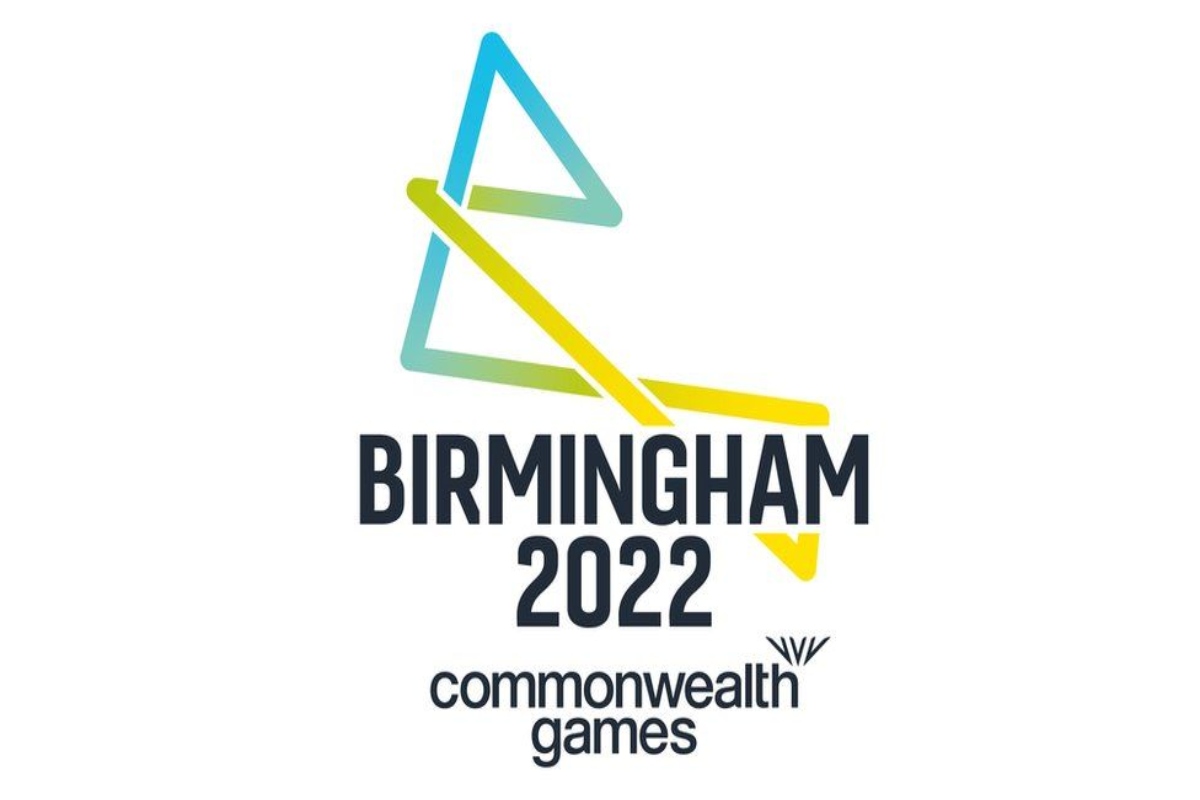 Bajrang will leave on Sunday for his training in the USA to get ready for the Commonwealth Games. He said he gets a better sparring partner when he trains abroad. He will be training with Ernazar Akmataliev (Kyrgyzstan) who is world number 1 in the 70kg category. Bajrang's training will be conducted at Michigan University, where other top-level wrestlers also train. He also mentioned that no wrestler from any nation deliberately injures others. He said, "We may be fierce competitors on the mat but off-mat we are all friends."
The Commonwealth games will be held in Birmingham from July 28. Bajrang Punia will be participating in the Men's 65kg weight category wrestling.