New Delhi: The former world heavyweight boxing champion, Mike Tyson, has revealed that he is suffering from Sciatica, a nerve-impacting condition causing pain in the lower back and leg. Months ago, he was seen sitting in a wheelchair and holding a walking stick at Miami International Airport. Talking to Newsmax TV, the former boxer revealed about his condition.
He shared that he is suffering from Sciatica, which sometimes makes him unable to talk. Tyson said, "I have sciatica every now and then, it flares up. When it flares up, I can't even talk. Thank god, it's the only health problem I have. I am splendid now. Everybody in my house is truly blessed and we are all very grateful for whatever we have."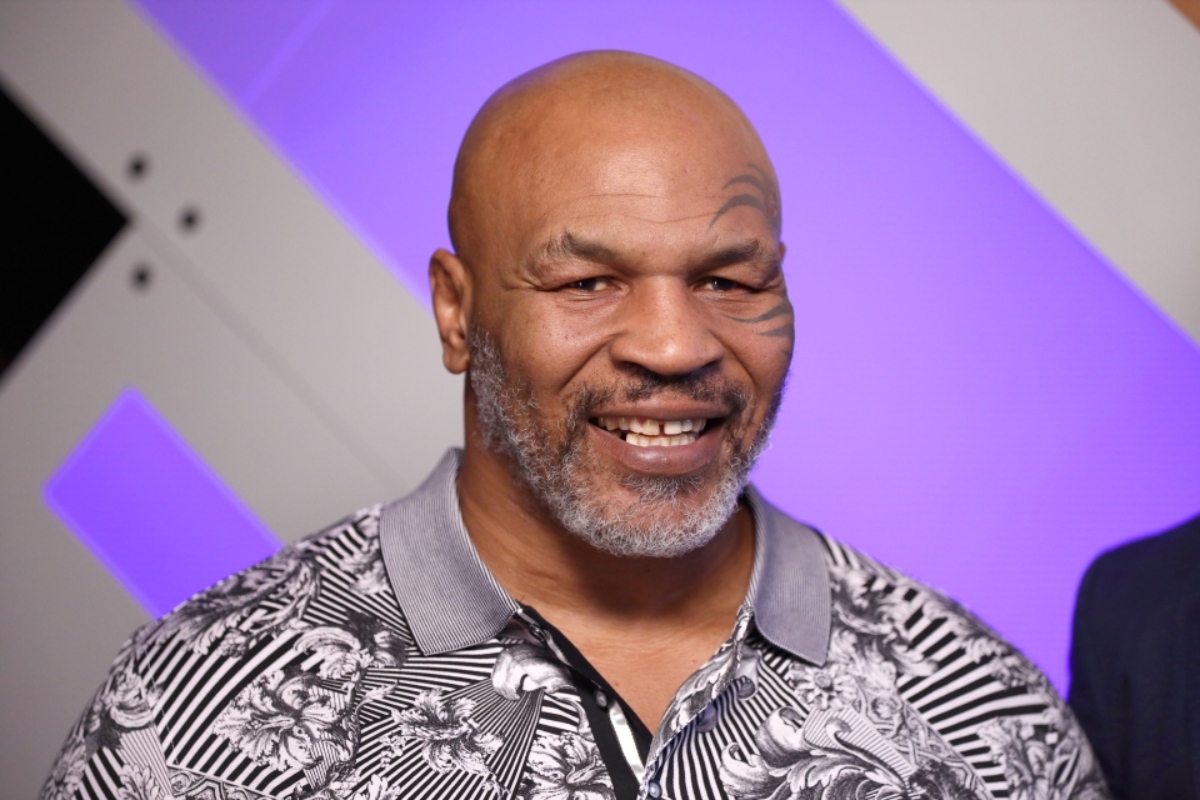 While those pictures from Miami International Airport raised some concerns regarding his health, he has been part of certain gigs and is indeed travelling. He was there at the stadium to watch Serena Williams play at the US Open, he also attended a promotional event in New Jersey for his line of cannabis brand Tyson 2.0. Last week, he was there at his podcast 'Hotboxin with Mike Tyson' with rapper Fat Joe and radio host Angie Martinez. In the podcast, they can be seen talking about money and drugs.
While his fans were worried about his condition, he told that he is fine. His health condition and the philosophical talks on his podcast show that even the strongest can break and everyone age.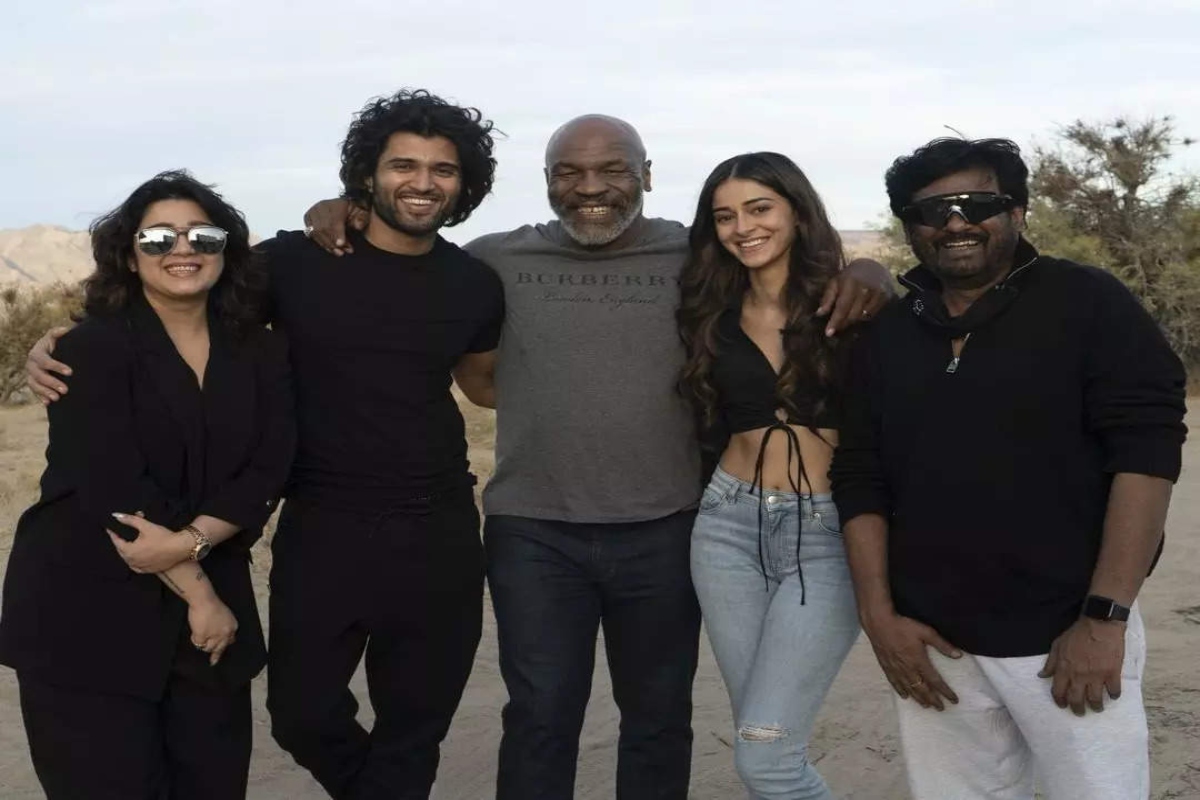 Mike Tyson was recently seen doing a cameo in 'Liger' starring Vijay Deverakonda and Ananya Pandey. Written and directed by Puri Jagannath, the film was released in cinemas on August 25.