New Delhi: England's star player Raheem Sterling has left for home before the round of 16 match against Senegal and there are doubts over his return for the quarter-finals against France. The English Football Association informed that the footballer has gone back to deal with some 'family matter'. According to local reports, some armed intruders entered Sterling's house while his family was inside.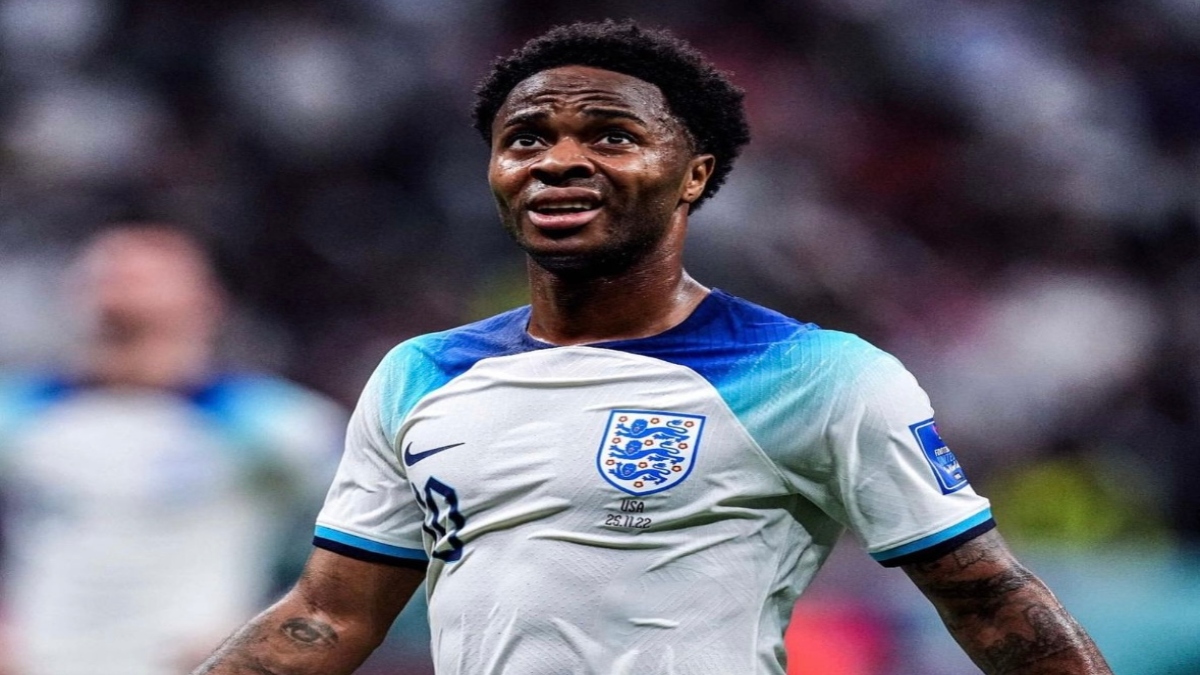 England's manager Gareth Southgate said that Sterling's family is his priority at the moment and the team is supporting him with this. He added that the team is ready to give as much time as the footballer needs at home. Southgate also said that family should come first and football is not the most important thing, he added that Sterling leaving might not be good for the team, but they value an individual more that the group.
England registered a 3-0 win against Senegal in the knockouts without Sterling in the team. In the 2022 FIFA World Cup, he scored just one goal which came in England's 6-2 victory against Iran in the group stages. While Bukayo Saka, Phil Foden and Marcus Rashford have taken his place and have scored more goals in the tournament, the Chelsea forward has the experience to handle tough games.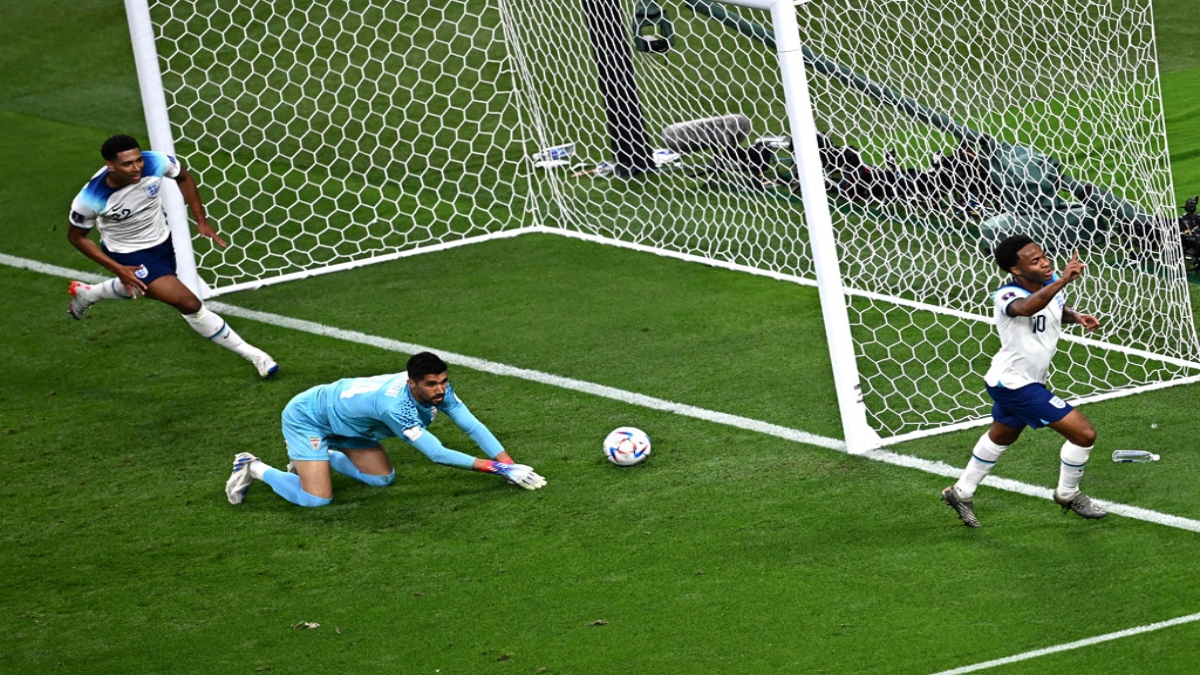 England continued to score against Senegal as they have done throughout the tournament. Great passing between Bellingham and Henderson awarded the Englishmen their first goal. English captain Harry Kane scored the second one for the team and with Foden's second assist Bukayo Saka scored the third one for the team in the game and his third one in the tournament. With this, England has scored 12 goals in just four games and now they will face France in the next round.