New Delhi: Former manager of cricketer Umesh Yadav cheated of Rs 44 lakh to buy a property in his name. A man named Shailesh Thackeray, who earlier worked as Umesh's manager, betrayed the cricketer after taking the money to buy the property in Nagpur. Maharashtra police have registered a case under Sections 406 & 420 of IPC.
As per the information, Shailesh Thackeray is a resident of Koradi and a friend of the Indian pacer. He was appointed as the manager in July 2014 and after gaining Umesh's trust, he started handling his financial affairs. As per the FIR, he used to handle the cricketer's bank account, income tax and other finance-related tasks.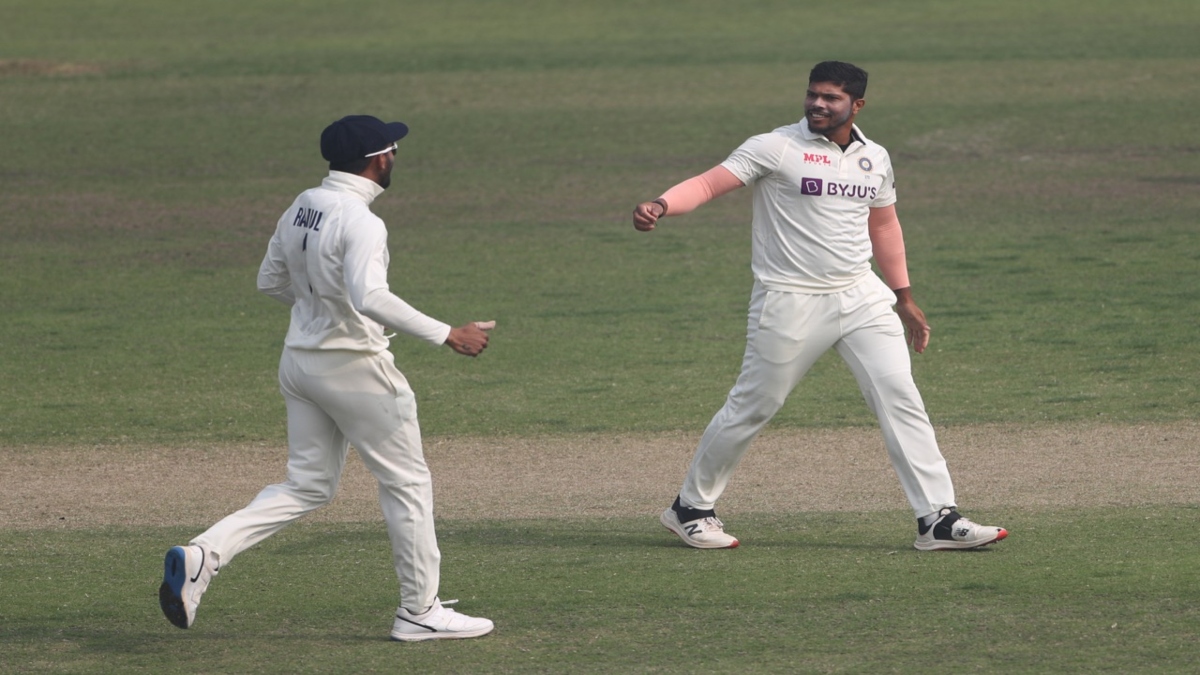 Thackrey got Rs 44 lakh transferred into his account to buy a barren plot for Umesh but eventually bought the property in his name. When Umesh got to know about this, he confronted Shailesh, who refused to return the money.
Nagpur DCP Ashwini Patil issued a statement informing that the police have registered a case of criminal breach of trust and cheating. No arrest has yet been made in the case. Nagpur police are searching for the accused.
Correction | Maharashtra | A person named Shailesh Thackeray betrayed cricketer Umesh Yadav after taking Rs 44 lakhs to buy a property in Yadav's name. Case registered u/s 406 & 420 of IPC. According to info, Thackeray worked as Yadav's manager earlier: Ashwini Patil*, DCP Nagpur

— ANI (@ANI) January 21, 2023
On the work front, Umesh Yadav last played the Test series against Bangladesh and was crucial in India's win in the second game with his 25/4 and 32/1. He is part of the Indian squad which will face Australia at home in the four-match Test series for the Border-Gavaskar Trophy.